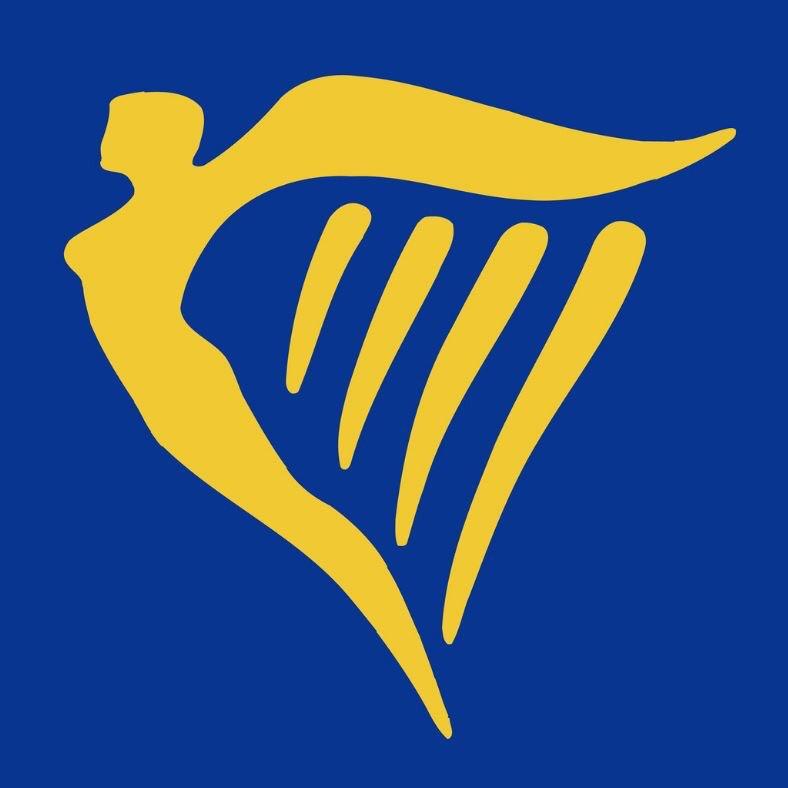 Workshops User-testing E-commerce
Descripción de la oferta
Ryanair Holdings plc, Europe's largest airline group, is the parent company of Buzz, Lauda, Malta Air & Ryanair DAC. Carrying over 154 m guests p.a. on more than 2,400 daily flights from 82 bases, the group connects over 200 destinations in 40 countries on a fleet of over 475 aircraft, with a further 210 Boeing 737's on order, which will enable the Ryanair Group to lower fares and grow traffic to 200m p.a. by FY24. Ryanair has a team of over 19,000 highly skilled aviation professionals delivering Europe's No.1 on-time performance, and an industry leading 34-year safety record. Ryanair is Europe's greenest cleanest airline group and customers switching to fly Ryanair can reduce their CO₂ emissions by up to 50% compared to the other Big 4 EU major airlines.

If you like travelling, you know that planning a trip can be an exciting and intense experience searching for flights, accommodation, transport and activities can be difficult.

Our mission at Ryanair is to make travelling easy and affordable for everyone.

In the past we have disrupted the travel industry with our low-cost flights, and today we're the largest European airline. Our website - with +40mln visits per month - is one of the most visited in the industry.

We're looking for a skilled UX Designer to join our UX team and help us create digital products that make planning a trip an easy, pleasant and straightforward experience.

The Role

As UX Designer, you'll be an expert in balancing both customer and business needs to create exciting and seamless digital experiences.

You'll be helping a cross-functional team to deliver researched and validated solutions that will make a measurable positive impact, across all our platforms.

About You

You're passionate about solving problems in new and creative ways and making things easier.
You see missed opportunities all around you and you're eager to explore all possible solutions to improve them.
When you browse the web or download an app you can't help but think why things were done in that way and how they could be better.
You're a listener and observer, constantly curious about understanding and researching the real problems and feelings of your end users.
You're a great team-player and know that collaboration is the key to achieve greater things.
What It's Like

Design seamless digital and physical travelling experience
Hands-on design, responsible for core areas of our platform UX
Work with our team of 25+ passionate designers
The satisfaction of your work used by 130+million plus passengers
Take ownership and manage projects from a design perspective
Work with cross functional teams (including UI designers, researchers and prototypers) to develop ideas from concept through to detailed design
Manage multiple projects at the same time
Present your ideas to stakeholders
Actively seek out new and exciting design approaches/ methods that will bring new dimensions to the team
Requirements

You can communicate with your team in fluent English.
You have at least 2 to 3 years of experience as a UX Designer for a digital product.
You are great at presenting your work to stakeholders and explaining the rationale behind it.
You are comfortable at moderating workshops with your team.
You have experience with unmoderated user-testing.
Experience in e-commerce would be a bonus.
Here's What We'd Like To See

A portfolio of case studies that describe your design thinking and process
What was the problem you had to solve?
What data did you research before starting?
How did you get to your solution?
Who was your team, and how did you collaborate?
How did you validate your solution?
What was the impact of your solution and what did you learn after going live?


Benefits

Flight Benefits