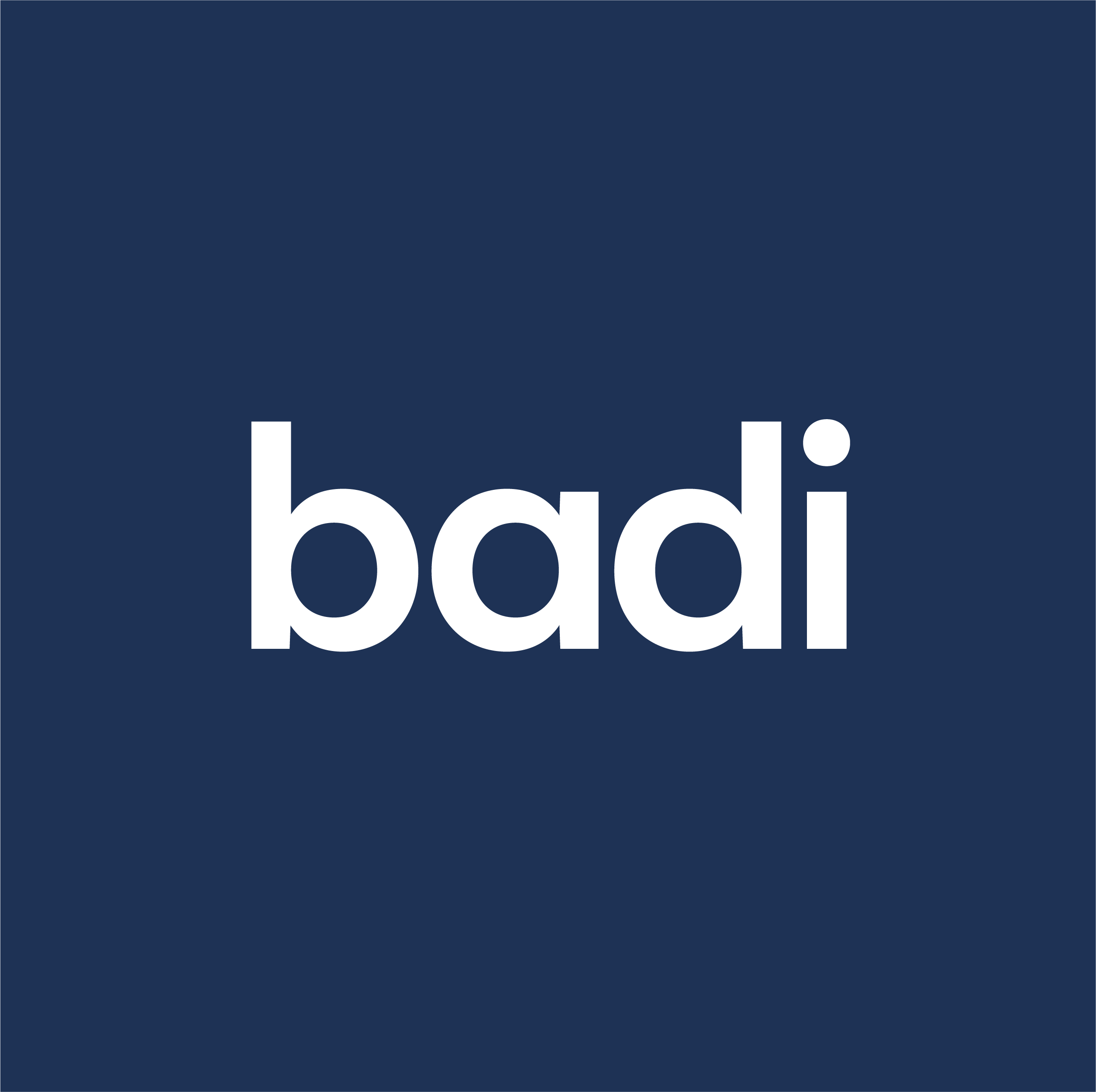 Ruby APIs Machine Learning web development
Descripción de la oferta
Our working atmosphere in 3 words? Collaborative, energetic, rewarding. We foster a strong company culture to empower and encourage our employees from all around the globe to keep up the good work, stimulate innovation and provide a better impact as a team. We collaborate because we truly believe achieving together makes more sense than achieving alone. We are working at a very fast pace to get things done. It's very rewarding not only because of our achievements but also because of the experience we acquire as we succeed or even fail at something.
At Badi, you won't find a job, you will create your own career path. We work hard while having fun. If you are as passionate as we are, we would love to get to know you.
We work in cross-functional teams focused on improving through iteration and grooming information from all members seeking the best experience possible. You'll join a committed premier league cross-functional team of designers, engineers, scientists, storytellers, executors & creators.
We work in a fun and fast-paced environment where agile execution and resiliency are of great importance!
You are a talented Software Engineer, self-motivated and passionate. You are hoping to make the world a better place by building a product that will help achieve that. In the process the challenge will help you grow as a multidimensional engineer; you are excited about this opportunity.
Your role with badi:
Rotate through different parts of the product, learning new technologies,
Participate in small cross-functional teams that challenge your ideas,
Be part of a fast-paced team governed by our dreams for a better future,
Collaborate on tasks that go beyond those of your immediate responsibilities, you are a team player!
---
What are we expecting from you?
Has a BSc or MSc in CS or equivalent,
At least 2+ yrs of experience in the industry,
Experience with web application development and one of the following: machine learning, developing large software systems, security software development, ruby restless APIs. Make sure to check our stack!
Able to work comfortably in English.
Not necessary but…It would be awesome if:
You've driven your own projects from idea to completion.
You bring prior experience with AGILE software development even better if Squads.
We will <3 you even more if:
You contribute actively to the open-source community.
Active participant/speaker at meetups and conferences in any Software Engineering community.
What can we offer you?
We're currently working full remote but going forward will be mixing it up with days at our cozy offices in central Barcelona with views lovely views of the Cathedral.
Transparent and informative weekly team meetings on Tuesday morning
The freedom to push the boundaries giving you the space to innovate and propose
new projects outside of your role
Several healthy snacks, fresh fruits, some sweets… and of course coffee
23 days of paid vacation
Flexible working hours, short Fridays and special attention to work-life balance
Language courses (English/Spanish)

Application must be submitted in English.
Badi is an equal opportunity employer and encourages diversity: We have people from over 20 different nationalities, different backgrounds, ages and family statuses. We're interested in your skills, your talent, your potential and nothing else.