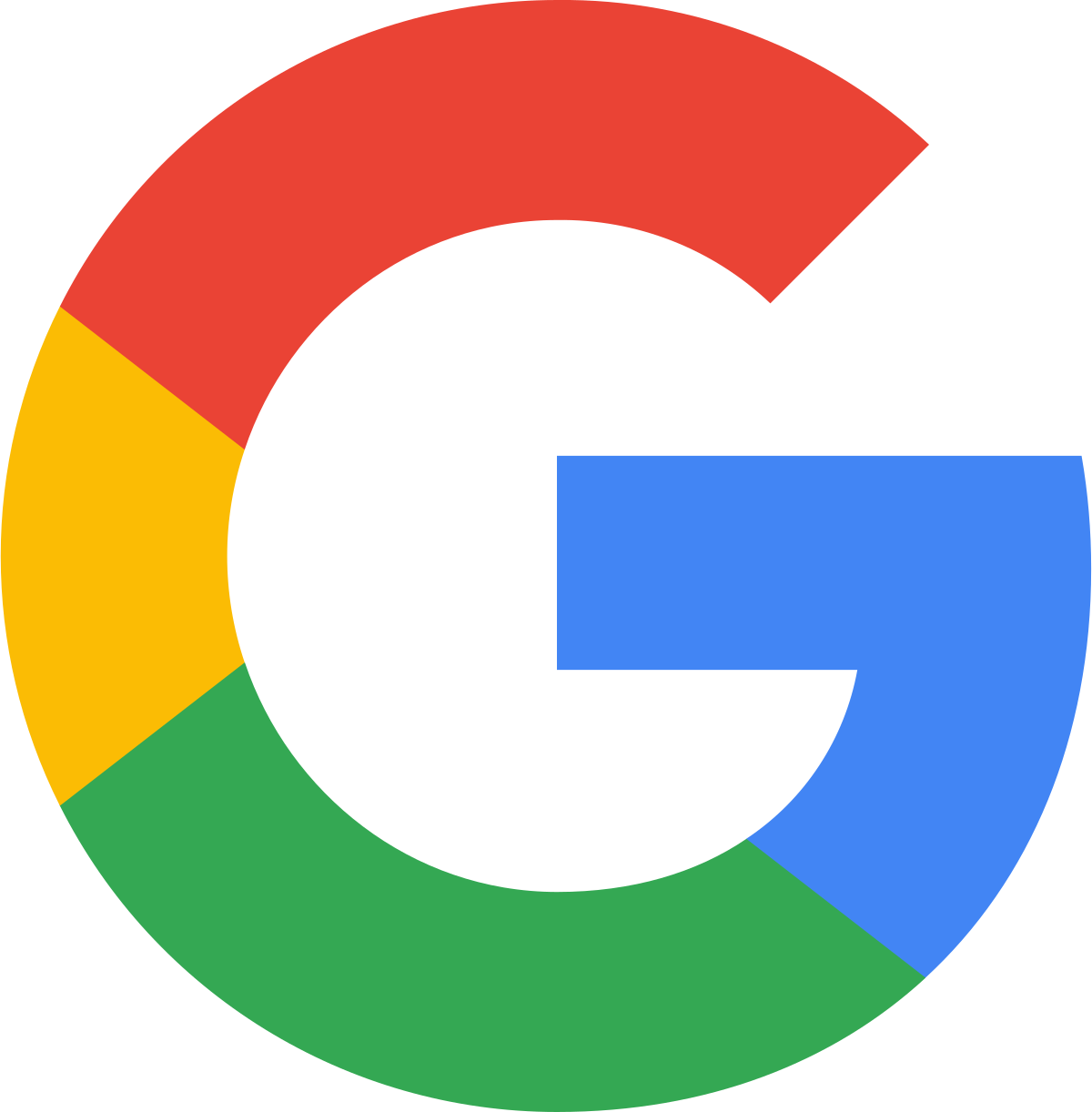 Partner Development Manager, Google Cloud
GCP Cloud solutions Infrastructure-as-a-Service
Descripción de la oferta
Minimum qualifications:
Bachelor's degree or equivalent practical experience.
Experience building partner ecosystems, integrators, and global system integrators.
Preferred qualifications:
Experience with the cloud ecosystem, and presenting to executive audiences. Experience in delivering Go-to-Market strategies and results.
Existing relationships with partners and the market being covered by cloud partners.
Excellent technical knowledge of cloud technologies. Knowledge of System Integrators/Service Providers and Independent Software Vendors.
Knowledge of public cloud solutions across Software/Platform/Infrastructure-as-a-Service.
Excellent partner development and management skills, communication skills, and the ability to work in cross-functional organizations.
Ability to speak English and Spanish fluently and idiomatically.
About the job
Google Cloud teams work with schools, companies, and government agencies to make them more productive, mobile, and collaborative. On this team, you will drive Google Cloud business relationships by analyzing partner business performance, identifying methods of increasing partner and Google returns, pitching ideas to and identifying opportunities within partners, and coordinating across Google teams to deliver.
As a Partner Development Manager, you'll be responsible for recruitment, growth, and creation of new practice areas and offerings for the ecosystem of partners. You'll create and manage relationships with existing and new partners, offering them strategic advice and thought leadership together with daily management. You'll develop close relationships with our Partner Sales Managers (PSMs) to grow the relevance and impact of partners to the Google Cloud business.
Google Cloud provides organizations with leading infrastructure, platform capabilities and industry solutions. We deliver enterprise-grade cloud solutions that leverage Google's cutting-edge technology to help companies operate more efficiently and adapt to changing needs, giving customers a foundation for the future. Customers in more than 150 countries turn to Google Cloud as their trusted partner to solve their most critical business problems.
Responsibilities
Manage business performance of named partners, map partner capabilities and priorities to meet/exceed quarterly goals. Drive quarterly business reviews with key service partners and Google leadership.
Drive partner value propositions to Partner Sales Manager teams.
Drive connections with regional sales leadership and partner leadership.
Help partners grow their practice and product portfolio through joint development of solutions and services. Develop and provide custom presentations on Google Cloud Platform technologies to partners.
Drive partners to build a sourced pipeline, and ensure pipeline tracking accuracy and health.