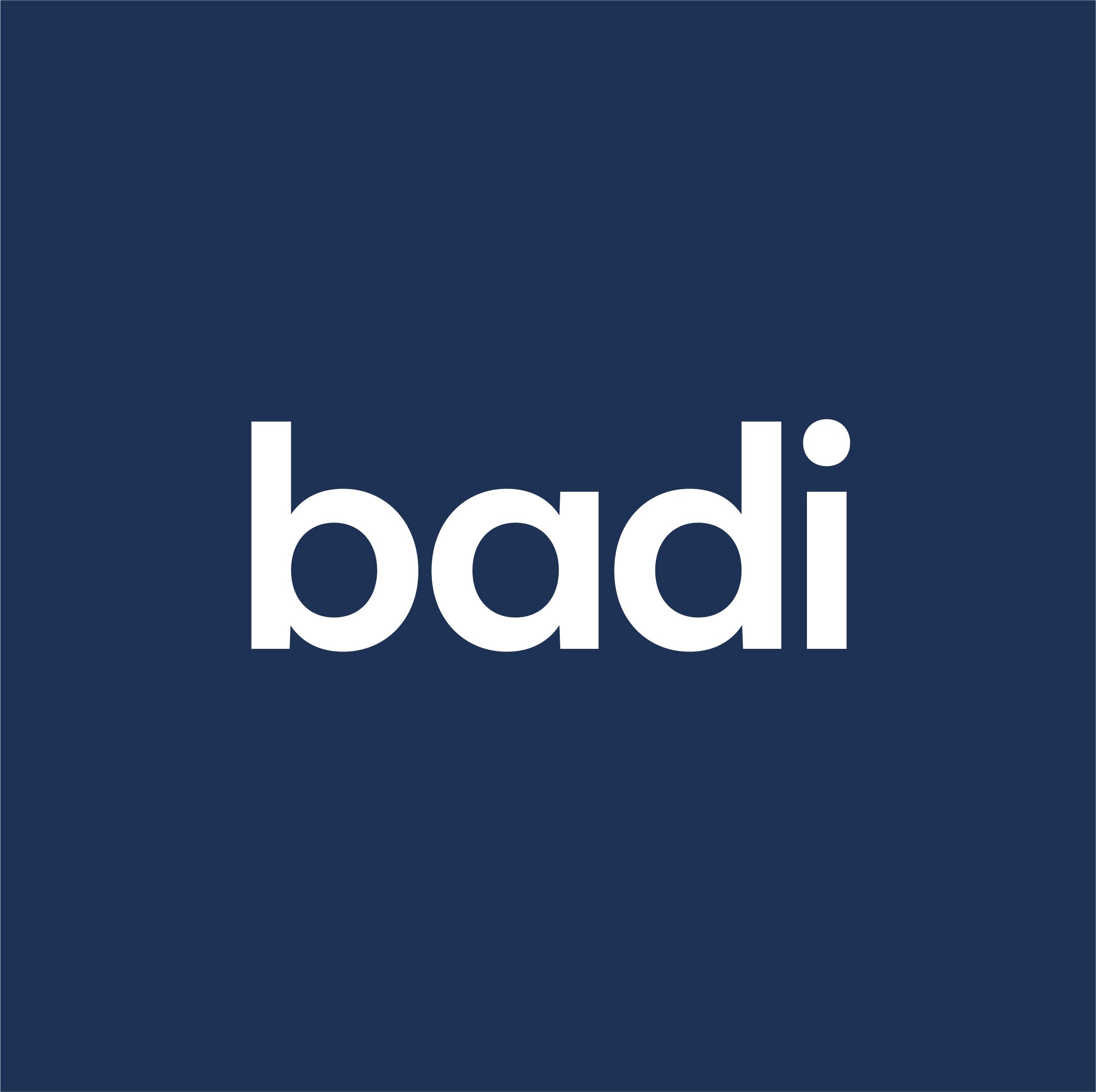 Product Management Experimentation frameworks Agile
Descripción de la oferta
Our working atmosphere in 3 words? Collaborative, energetic, rewarding. We foster a strong company culture to empower and encourage our employees from all around the globe to keep up the good work, stimulate innovation and provide a better impact as a team. We collaborate because we truly believe achieving together makes more sense than achieving alone. We are working at a very fast pace to get things done. It's very rewarding not only because of our achievements but also because of the experience we acquire as we succeed or even fail at something.
At Badi, you won't find a job, you will create your own career path. We work hard while having fun. If you are as passionate as we are, we would love to get to know you.
We are looking for an experienced Product Owner who lives to delight the customer, to help Badi disrupt the real estate market while building an innovative best-in-class user experience. We are hiring for extremely motivated individuals who will strive while creating a new paradigm in a market where the digital standard is still to be defined.
---
Your impact will come from: Create a new and best digital standard for the real estate market, which means you will need strong user empathy, market and strategy understanding, and a varied toolkit of skills that enable you to go from sourcing user insights, structuring and validating them, to building compelling and innovative products quickly and iteratively whilst ensuring they ship on time, at velocity.
We work in cross-functional autonomous teams where you will:
Develop a deep understanding of the current and future customer needs across all areas of the business.
Have autonomy to create your plan to rapidly translate those insights into product innovations through appropriate validation and agile development techniques.
Shape BADI's roadmap ensuring that everything planned creates value for the business and for our customers, based on solid research and evidence, balancing optimization and strategic innovation.
Ensure a constant supply of high-quality user stories that enable squads to deliver best in class products, while simplifying the complex.
Collaborate with a world-class team of developers, designers and data analysts to craft your backlog.
Communicate your product vision and strategy to others, inspiring them to achieve their best.
Contribute to the product organization, product methodology and culture within BADI.
---
What are we expecting from you?
4+ years of experience in product development, and at least 2 years of experience at an international, successful, fast-growing, digital business.
Background in technology or a deep understanding of technology concepts needed for product development.
Track record of successfully leading multiple development teams and contributing to the creation of a product culture / best practices.
Experience working with data teams or experimentation frameworks.
Track record of delivering innovative solutions on a marketplace.
Impeccable communication skills in English and Prior experience in agile project management methodologies even better if "Squads".
Possess excellent oratory skills - the ability to inspire, motivate, and build relations with different departments within the company.
Nice-To-Have
Previous experience mentoring other POs
Experience with user-centred design or similar user research methodologies.
---
What could badi offer you?
We're currently working full remote but going forward will be mixing it up with days at our cosy offices in central Barcelona with views lovely views of the Cathedral.
Transparent and informative weekly company-wide meetings
The freedom to push the boundaries giving you the space to innovate and propose new projects outside of your role
23 days of paid vacation
Flexible working hours, short Fridays and special attention to work-life balance
Your application must be submitted in English.
Badi is an equal opportunity employer and encourages diversity: We have people from over 20 different nationalities, different backgrounds, ages and family statuses. We're interested in your skills, your talent, your potential and nothing else.