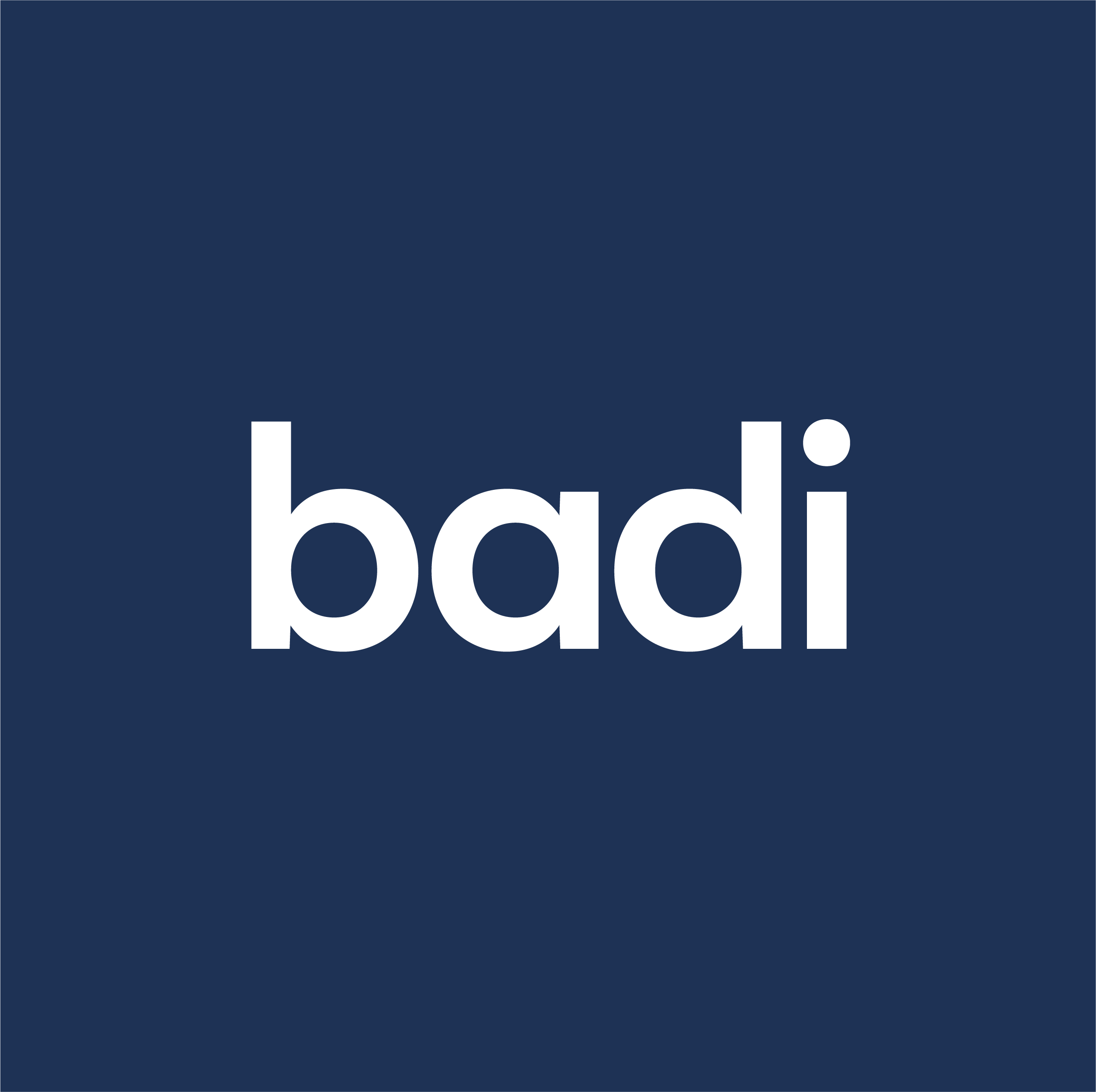 B2B Sales Customer Experience Marketing
Descripción de la oferta
Our working atmosphere in 3 words? Collaborative, energetic, rewarding. We foster a strong company culture to empower and encourage our employees from all around the globe to keep up the good work, stimulate innovation and provide a better impact as a team. We collaborate because we truly believe achieving together makes more sense than achieving alone. We are working at a very fast pace to get things done.
The VP Operations will take over complete responsibility for the mission-critical commercial operations of the business.
The scope and function of this role is huge, given that Badi is merely 'scratching the surface' in terms of the B2B addressable markets. The VP of Operations will take complete ownership of the B2B business for Badi's multiple markets. The role will also encompass Sales, Customer Experience and Marketing (Comm's and Creative).
Key responsibilities
· Define and implement operations strategy, structure and processes to provide the best service at the lower costs.
· Drive growth and profitability, including growing existing segments, identifying and launching new segments, and prioritising the team's investments
· Provide regular performance updates about the progress of the teams to the Senior Management Team.
· Build an effective organisation that achieves excellence in all aspects of the sales funnel for the respective geographies
· Attract inventory and consumers through a mix of B2BC marketing, direct sales and referrals, and build, lead and inspire a growing business development team.
· Lead a best-in-class team of top performers and motivated individuals. Act as a coach to guide, help and support them to maximise growth.
Qualifications & experience
· Proven track record of building and leading world-class, high-performance sales functions to deliver against aggressive revenue targets
· Strong, inspiring leader and communicator, with a proven track record in attracting, recruiting, managing and developing outstanding talent – with experience of managing managers and teams in excess of 20 people
· Entrepreneurial spirit, and a desire to build a global champion, with the gravitas to be a trusted confidante to the founders and leadership team
· Analytical with a structured problem-solving approach - metrics-driven, and able to embed a culture of data- and fact-based decision-making
· Strong business instincts with the ability to 'cut through noise' to make rapid commercial decisions
· Experience of operating in a high-growth marketplace environment, and ability to understand the complexity and challenges of navigating a business through this phase of its lifecycle
· 2+ years of experience as Head of Operations, VP Operations, Regional Manager, Regional Director, with an international, well-known, fast-growing and successful software company, ideally developing Marketplace products
· 6+ years in Operations, Sales or Management roles
· Exceptional interpersonal skills: know how to communicate passionately, effectively, and persuasively and have experience building strong working relationships at all levels of management, both internally and externally
Ok, I'm in. What could badi offer me?
Competitive salary & equity package.
Cozy offices in a fantastic central location of sunny Barcelona with views of the Cathedral.
Transparent and informative weekly team meetings on Tuesday morning.
The freedom to push the boundaries giving you the space to innovate and propose new projects outside of your role.
23 days of paid vacation and 15 days for remote work per year.
Flexible working hours, short Fridays and special attention to work-life balance.
Application must be submitted in English.
Badi is an equal opportunity employer and encourages diversity: We have people from over 20 different nationalities, different backgrounds, ages and family statuses. We're interested in your skills, your talent, your potential and nothing else.